"Design and development of modern web solutions"
Services
We can enter as part of your team, or work on our own, remote or on location. What we do is mainly:
Design and development of APIs, websites and applications
Rapid development of existing designs
Devops and scripting workflow automation
Technical services for data mining, marketing and strategy
We deliver hand made, custom products written from scratch, but can also take on rewrites or continued development of existing systems. We work efficiently and deliver the highest quality.
About us
Eldøy Projects currently has two very experienced developers, Vidar Eldøy and Susana Pham. We are passionate, outgoing, hard working and very friendly.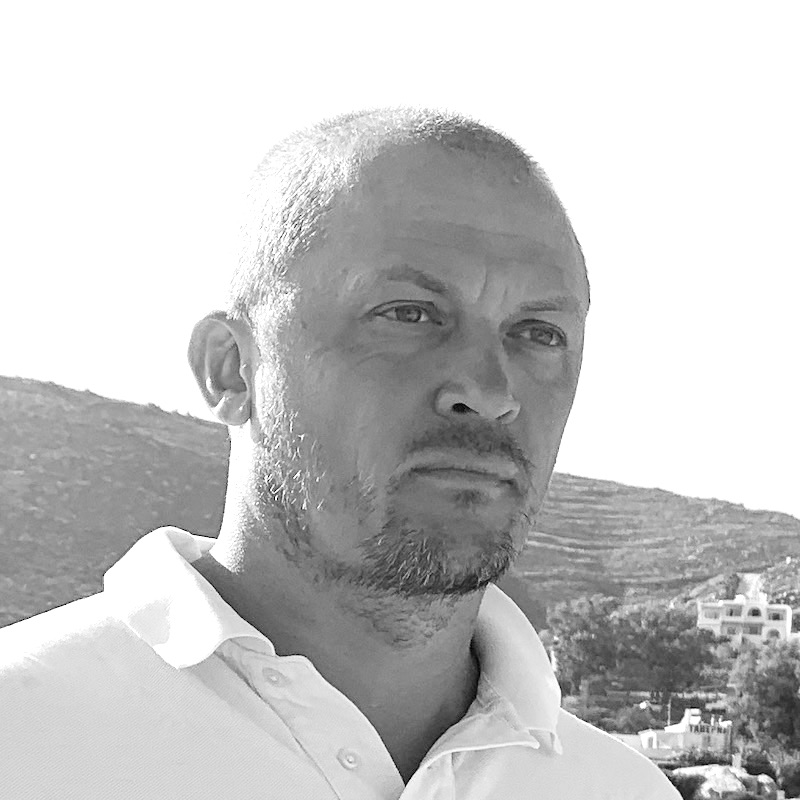 Vidar holds a master's degree in computer science from the University of Oslo, and has been involved in the design, development and operations of computer solutions for over 20 years.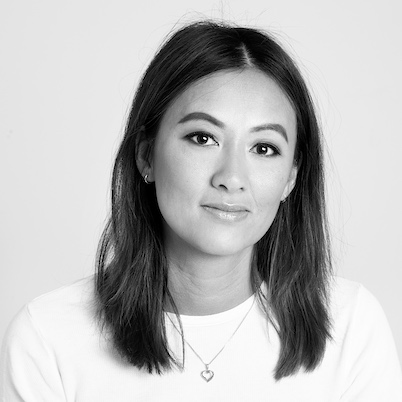 Susana is our creative UX designer and front end developer. She has an extensive experience as a consultant in Bouvet and in-house developer at reMarkable. She has a marketing degree from BI School of Business in Oslo.
How we work
We believe that working together means sharing the same vision. We only take on projects that we know we can deliver quickly and without problems.
Projects are completed in three steps:
1
Planning
When you contact us for a project, we will start by finding out exactly what your needs are and make a plan. The planning stage is completely free of charge.
2
Building
The next step is actually building the application. You will be able to track what we do with daily reports and direct access to the code. We can adapt to any workflow, just let us know what you need.
3
Delivery
Upon delivery we can deploy the application wherever you want, or host it for you.
Pricing is done on project basis and can be hourly or fixed.
Quality
An application should be easy to use and nice to look at, but also load fast and be structurally sound.
All our products follow these quality standards:
Works in all web and mobile browsers.
100% valid semantic HTML and CSS.
Maximum performance, accessibility and SEO.
Follows all current laws and regulations.
We test and review our code all the time, so you don't have to worry.
Works
These are some of our recent works:
Schibsted ASA
hired us to work on their lending app
Lendo
. We coded their entire front end and shared libraries including a design system and advanced API usage through their CMS.
Brakar
in Drammen hired us to create an application that displays route changes with images and video. The data for the application is pulled from Sanity CMS and includes support for multiple languages.
CrowdfundHQ
is our own application that acts as a Saas CMS for creating your own crowdfunding site. It has helped raise millions of dollars to projects around the world.
Guarantees
When creating an application we always try to use the simplest tools and solutions, so we can deliver high quality products fast.
In fact, we are so sure about our abilities that we deliver these guarantees on our work:
If we don't deliver as promised, we will not charge you.
Bug fixes relating to our code will be fixed for free.
No hidden costs, ever.
We take pride in delivering a product that just simply is finished, so you won't have to keep paying for maintenance.
Tools
For the technically minded, these are some of the things we are good at:
Javascript
NodeJS
HTML5
CSS
UX Design
Figma
WCAG
Design systems
CMS
Databases
NoSQL
MongoDB
SEO
digital marketing
data mining
analytics
Linux
Networks
REST API
Scripting
Devops
Automation
testing
Performance
All programming languages and tools will be acquired quickly.
Contact us
If you want work with us, or just want to say hi, don't hesitate sending us an email. We'd love to hear your thougths and will do our best to help you out.
You can also find us at Byråguiden.